You are here:  

Curt Hardaway
1996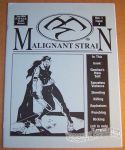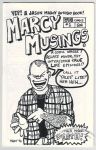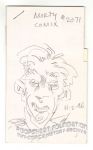 Long-running series of one-of-a-kind, hand-drawn four-page (usually) comix by Steve Willis.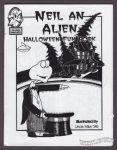 Kid-friendly Halloween-themed activity pages.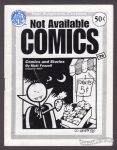 Generally speaking, Not Available printings beyond the 1st have a datestamp on the front or back cover which is the printing date of the batch that copy was from. Matt Feazell says those post-1st printings were usually 60 copies or fewer.
1st printing: March 1996
Other known printings:
March 21, 1996 (1st?)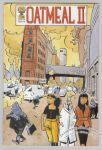 Roughly 6¾ × 10¼"
48 pages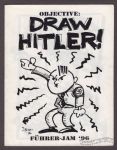 Self-explanatory title produced at the 1996 Chicago Comicon.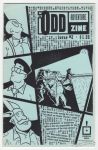 Numbered edition of 500.
Cardstock cover in either blue or goldenrod (perhaps others).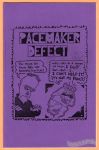 Originally published in 1982.