Chuck Bunker
I'm not convinced the "16" on the cover is an issue number. Contents reprinted from Omega #5 (1979).

Signed/numbered edition of 20. The only two copies I've ever seen also had a sketch on the back cover.

Published in 1986?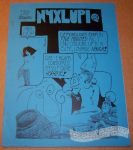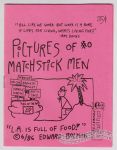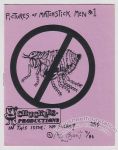 Silly, semi-autobiographical work in which Edward Bolman plays banjo and shares his love (with Chuck Bunker) of Quaker Oats.