Dan Kellaway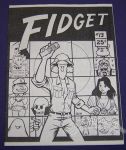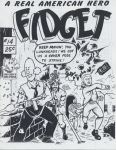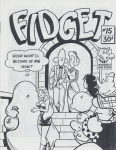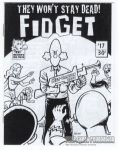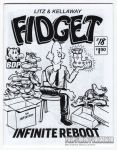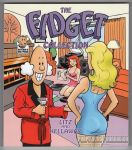 Collects the first 15 issues of the original mini-comic series. There's also a look at the origins of Fidget and a two-page fumetti.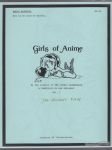 Loose portfolio of 20 illustrations.
Published in 1994?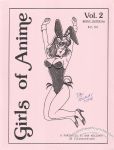 Characters depicted include the Dirty Pair, Lum, Nausicaa, Ranma, Dream Hunter Rem, Kahm (Outlanders), Lynn Minmay (Macross), Cleopatra DC, Priss (Bubble Gum Crisis), Devil Hunter Yohko and others.
Collection of 22 loose sheets in a poly bag.
8½ × 11"
22 loose sheets
Published in 1992?