Michael Dowers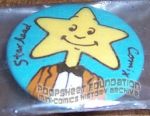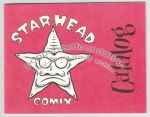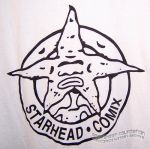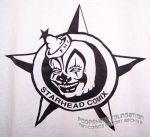 Black-on-white t-shirt with the classic Starhead clown logo.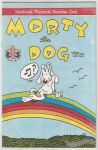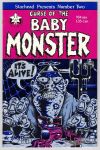 Amateur scientist Lil' Jimmy Johnson transforms a Cabbage Patch doll into the titular baby monster.
6½ × 10"
16 pages plus covers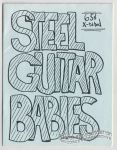 Created under the pseudonym "Gordon Doinky".
Two printings.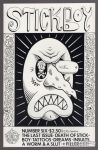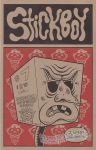 Roughly 6½ × 10"
Two-color cover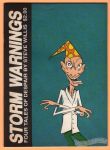 "Four Tales of Despair" by Steve Willis (Cranium Frenzy, Morty the Dog).
5 × 6¾"
Who doesn't enjoy candy that comes out of someone's nose? Candy in, love out!
3¾ × 5"
Full-color throughout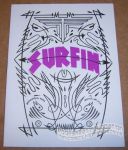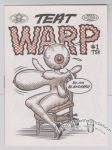 You'll not find a more self-explanatory title. Lots of twisted imagery by Jim Blanchard (Beasts and Priests, Glam Warp, Blatch).
Two-color throughout.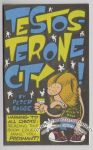 Peter Bagge's primer on manly men.
Color covers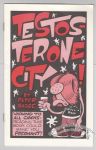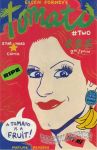 Comics about CB radios, a groovy party, relationships and more. Plus: a Bloody Mary recipe.
Roughly 6½ × 10"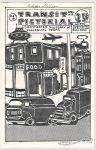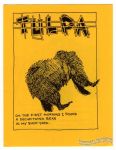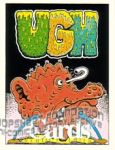 Full-color trading card set with illustrations on both sides of each card.
2¾ × 3½"
9 cards