Billy McKay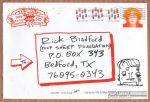 Full-color, printed mailing envelope illustrated by Billy McKay.
Received at the Poopsheet Foundation in 2018.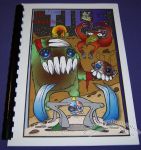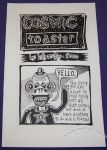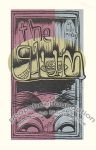 Mini-comic that comes in a printed envelope.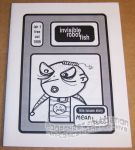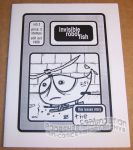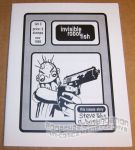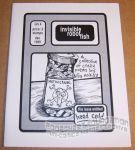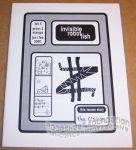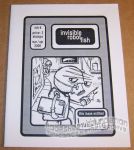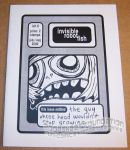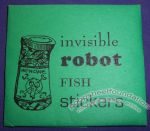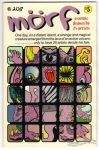 Jam comic by 25 artists in which each artist only saw the page before theirs. When all the drawings were done Billy McKay wrote a story around them.
Full-color throughout.