John Howard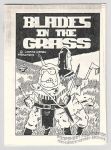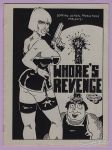 Roughly 5½ x 7¼"
Year assumed from cover (no indication inside).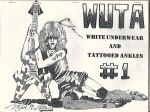 Debut issue of this APA (Amateur Press Alliance) published by Scott Phillips and Randy Clark. Both covers are by Randy Clark and John Howard.

Prospective members for the next issue (not sure if there was one) included John Howard, David Miller and Tim Fuller.