Matt Jackowiak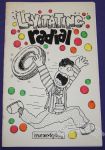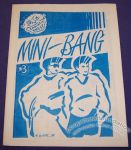 Mini supplement to Slam Bang.

Graham Annable's strip seems to be a collaboration with "Chambers" (Weevo co-conspirator?).

Printed in blue throughout.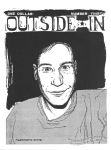 Outside In was a long-running series that collected artist self-portraits. Originally begun by Steve Willis, this issue is from the Edd Vick / Hal Hargit run.
Cardstock covers.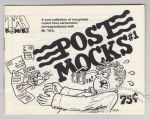 Collection of doodles from correspondence with cartoonists.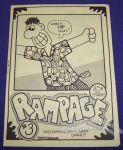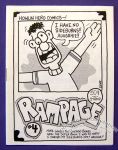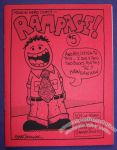 4¼ × 5½"
12 pages, cardstock covers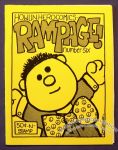 4¼ × 5½"
20 pages, cardstock covers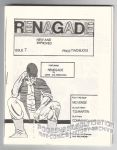 Title spelling later changed.
There may be more contributors than listed above.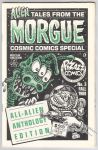 Pizazz Comics memberzine.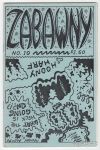 This issue was printed by Jay Lynch.