Bernie Mireault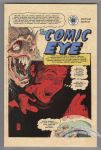 TPB anthology themed around comics and creating comics. The interiors are packed with references (small and large) to EC Comics (MD, Mad magazine, Wally Wood, Will Elder), Sherlock Holmes, Plop!, Not Brand Echh!, Fin Fang Foom, Disney comics, Little Lulu, Harvey Comics, Pogo, the Archie Comics gang, Will Eisner, Cerebus, Flaming Carrot, Canadian fandom and so many others.
Roughly 6½ × 10¼"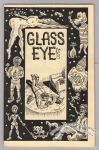 Signed/numbered edition of 75. Possibly more than one printing?
5½ × 8½", 48 pages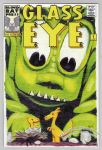 Roughly 6¾ × 10¼"
40 pages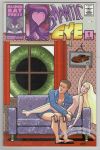 Roughly 6¾ × 10¼"
40 pages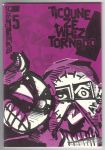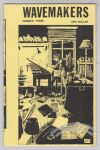 5½ × 8½"
28 pages
There may be more contributors than listed above.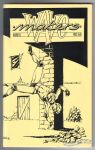 I believe all copies are numbered (although without an indicator of print run).