Bob Lee
This is the "Horror Humor" issue.
Characters appearing include Barnabas Collins and Mr. Fix.
There may be more contributors than listed above.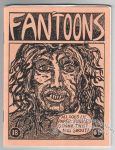 One of the highlights of this issue is a centerspread jam comic by Mike Hill, Bruce Chrislip, Michael Dowers, Hal Hargit and Edd Vick, which unfolds out to an 8½ × 11" jam by Vick and Steve Willis.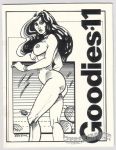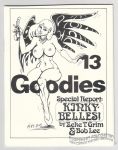 Zeke T. Grim = Kevin Eastman?
4¼ × 5½"
16 pages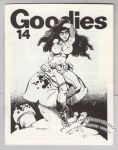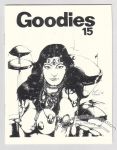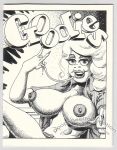 "The Little Book of Naughty Bits"