Carol Lay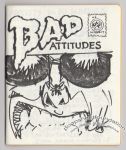 One of Roger May's souvenir minis from the San Diego Con.
3½ × 4¼"
Interiors on white and goldenrod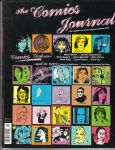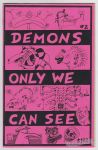 Second collection of "exquisite corpse" jam drawings. The inside back cover contains self-portraits and short bios for each contributor.
Printed on various colors of paper stock.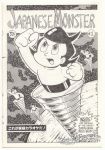 Local alternative news weekly.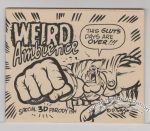 San Diego Comic-Con souvenir mini. Appearances by Binky & Bongo from "Life in Hell" and Megaton Man.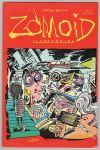 Sort of a "best of" collection in comic book format.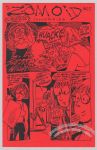 5½ × 8½"
4 pages
Printed on red stock