Dan Steffan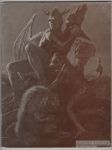 One story is lettered by Jerry Ordway.

Published in association with Inter-Fan.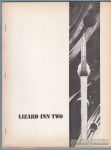 SF fanzine. Contents include: cover by underground comix artist Larry Todd (Dr. Atomic); "Why I don't Live in a Men's Dorm, or, Oh Those Nights of Collating"; letters from Hank Davis, Mike Glicksohn, Harry Warner Jr. and others; fanzine reviews; columns; more.
Offset, side-stapled.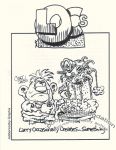 Artists interpret many various possibilities for the acronym LOC(s).
JabPub #420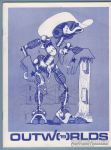 Science fiction fanzine. Contents include an article on H.P. Lovecraft, a beautiful two-page jam comix by Grant Canfield and Jay Kinney, and more.
This zine was included in the 146th mailing of FAPA.