George Kochell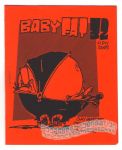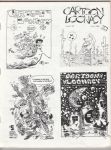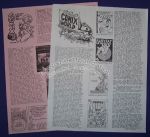 Letter from Steve Willis.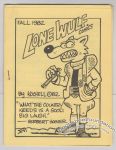 Numbered edition of 300 (all copies may be signed as well).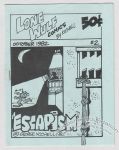 Published by George Kochell (no indication given).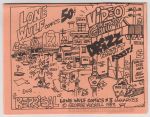 Presented in flip-zine style so a different story begins with each end of the book.
Published by George Kochell or Clay Geerdes?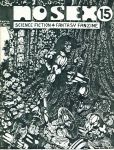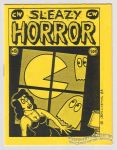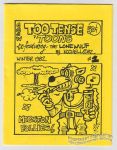 The hallucinatory escapades of the Lone Wulf as recorded by George Kochell.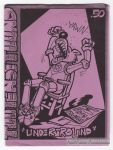 This one contains a page near the end that unfolds to 8½ x 11", a rare sort of feature for Comix World minis.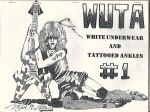 Debut issue of this APA (Amateur Press Alliance) published by Scott Phillips and Randy Clark. Both covers are by Randy Clark and John Howard.

Prospective members for the next issue included John Howard, David Miller and Tim Fuller.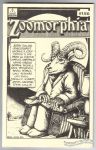 Animal-themed comix anthology.

At least some (probably all) copies came with the Zoomorphia Self-Caricature Insert mini.
May have actually been released in 1984.