JP Coovert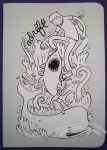 5 × 7"
28 pages, rounded corners
Heavy stock covers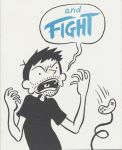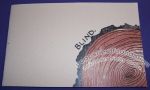 6¼ × 4"
Cardstock covers
Printed on recycled paper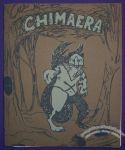 Fairy tale themed comics anthology.
2-color silkscreened covers.
Published by I Know Joe Kimpel?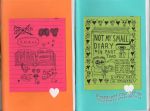 Autobiographical comics anthology. This is one issue in two volumes, each bound with various types of ribbon. The theme is "dating".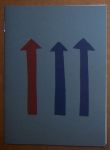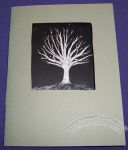 4¼ × 5½"
12 pages
Cardstock covers
1st printing: ?
2nd printing: 2004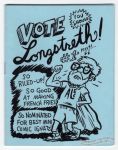 Campaign mini encouraging votes for Alec Longstreth's Phase 7 for the Most Outstanding Minicomic Ignatz Award in 2005.