John Cosgriff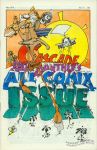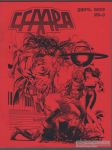 The Comic and Fantasy Art Amateur Press Association.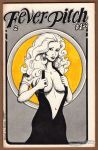 Signed/numbered edition of 250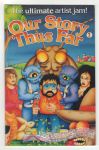 Phenomenal jam comix project organized by Brad W. Foster. Each artist contributed one page which built upon and furthered the pages completed before them.
Appearances by Gregor Samsa, Franz Kafka and cockroach-y versions of Moe Howard and Laurel & Hardy.
Full-color covers on coated stock.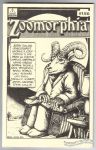 Animal-themed comix anthology.

At least some (probably all) copies came with the Zoomorphia Self-Caricature Insert mini.
May have actually been released in 1984.