Kaisa Leka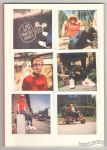 Graphic novel about Kaisa's decision to have both of her legs amputated, the procedure and the process of learning to adjust. AKA Kaisa's Diary #5.
All text in English.
Roughly 7 x 9¾"
60 pages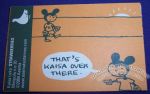 In English.
Roughly 3¼ × 2"
10 pages (accordian style)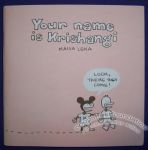 Copies with pink covers and blue covers exist (same edition, I believe).