Matt Kanaracus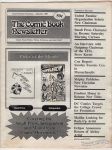 Small press comics news and reviews.
Contents include an interview with Steve Keeter and a Sunday Funnies con report by Tom Fellrath.
There may be more contributors than listed above (there's a comics jam and I can't identify all of the artists).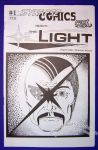 5½ × 8½"
8 pages
Mass Press memberzine.
1st printing: ?
2nd printing: 1987
Zine focusing on Massachusetts cartoonists.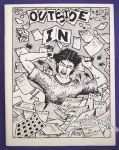 Outside In was a series that collected artist self-portraits. Originally begun by Steve Willis, this one is from the Hal Hargit/Edd Vick run.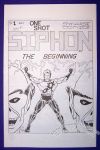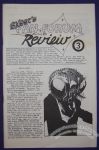 Discussion zine. Only some issues contain reviews.