Matt Kelleigh - Indigo Kelleigh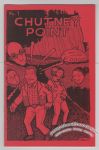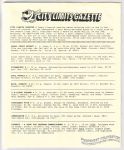 Steve Willis' biweekly newsletter full of comix news and commentary.
Also in this issue: comix reviews by Lynn Hansen, an extended Bil Keane Watch, and the continuation of Gary Usher's Comics Journal Small Press Index.
Unbound, b&w interiors.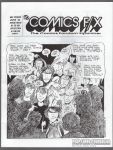 Contents include a six-page interview with Roberta Gregory, lots of reviews (including many cover scans and art samples), comic strips, letters (Randy Reynaldo and G. Raymond Eddy) and more.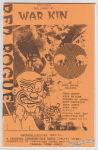 Split comix/collage zine.
Cardstock covers.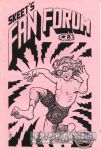 Pizazz Comics memberzine.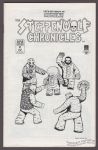 United Fanzine Organization memberzine.