Steve Bissette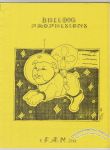 Publication of FAN (Fandom Alliance Network) and entirely produced during a 1988 Dallas Fantasy Fair.

Contents include a report on con meetings and panels, a three-page jam prose story, and a four-page jam comic.
Roughly 11 pages (one-sided), corner-stapled.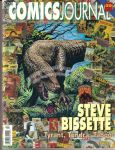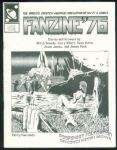 [Note: At least one image in this entry was found online (probably at an auction site) and saved for personal use. And then the Database project came along! If you recognize your image we'd like to have your permission and would love to give you credit for your work. Please contact us through Site Info > About in the main menu up top.]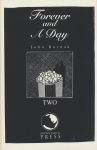 Back cover by Steve Bissette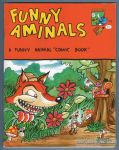 Animal-themed comics plus Steve Bissette's essay on Apex Novelties' Funny Aminals from 1972.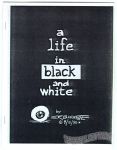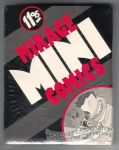 Mini-comics in spirit but mass-produced. Packaged collection of 13 "mini-comics" starring Mirage characters such as the Teenage Mutant Ninja Turtles.
Appearance by Ed "Big Daddy" Roth's Rat Fink.
Card stock cover, saddle-stitched.