Steve Bullock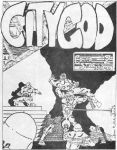 [Note: At least one image in this entry was found online (probably at an auction site) and saved for personal use. And then the Database project came along! If you recognize your image we'd like to have your permission and would love to give you credit for your work. Please contact us through Site Info > About in the main menu up top.]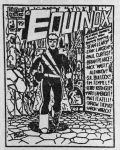 35 pages? Published in 1984?
Brian Pearce may be another contributor.
The cover image in this entry was taken from a news release in Fan Scene #2 (Kevin Collier, 1984). A proper cover scan would be preferable.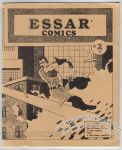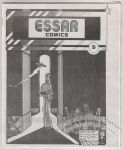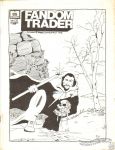 [Note: At least one image in this entry was found online (probably at an auction site) and saved for personal use. And then the Database project came along! If you recognize your image we'd like to have your permission and would love to give you credit for your work. Please contact us through Site Info > About in the main menu up top.]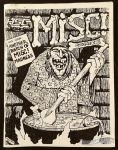 special Dough-Boy pin-up issue

#2 was announced but I'm unsure as to whether it was actually published.