Bob X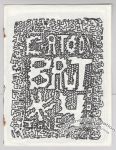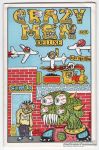 Full-color covers on glossy stock, b&w interiors.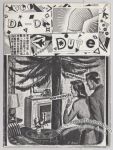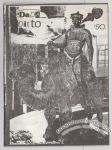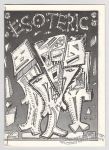 Signed/numbered edition of 400.
Roughly 4 × 5¼"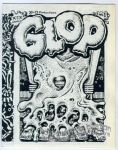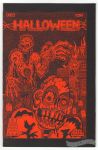 Cardstock cover
Hand-placed image on cover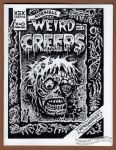 Lowbrow art comix collaboration between Mike Cody and XNO featuring lots of horrible weird creeps (including a few variations on Frankenstein's monster).
Originally published in 1987, this b&w edition was released in 2016.
[Is the color cover first printing or later?]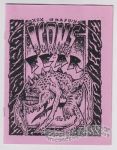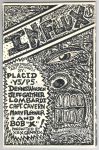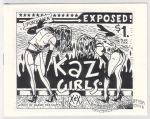 Variant or two editions (note circle beneath the title logo).
[Note: At least one image in this entry was found online (probably at an auction site) and saved for personal use. And then the Database project came along! If you recognize your image we'd like to have your permission and would love to give you credit for your work. Please contact us through Site Info > About in the main menu up top.]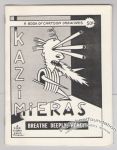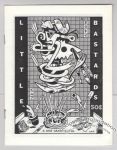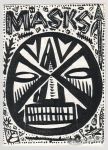 Signed/numbered edition of 100.