Bobby Stahr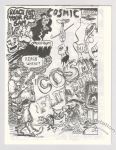 AKA Cosmic Flotsam
Jam comix by members of the Canadian art collective, Freekluck.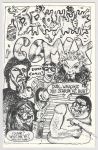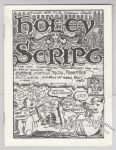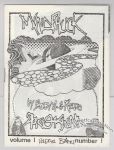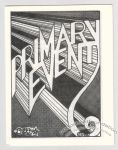 Bobby Stahr = Bobby Star = Bobby*
Kennedy #1579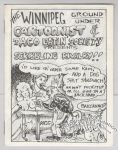 Jam comix by the members of the Freekluck art collective.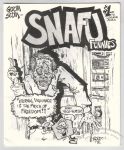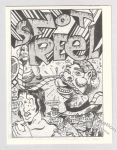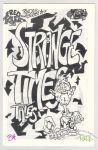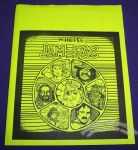 Pack of five mini-comics (with wrapper) by the Free Kluck gang. Mini-comics included are Scribling Rivalry, Snot Reel, Cosmic Flotsom (AKA Cosmic Flotsam), Holey Script and Bottem Doubt (AKA Bottom Doubt).
According to Roldo the title was originally supposed to have been "Jam-Pact".
Roughly 5 x 6"