Bobby Tran Dale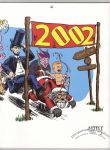 Huge jam comics project in which a ton of artists contributed one or more panels to create a comic for each month of the year with each month designed on a two-page spread so that it's also a usable calendar with one panel per day. Edited by F.C. Brandt and Jesse Reklaw.
Color wraparound cover.
There may be more contributors than listed above.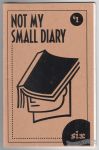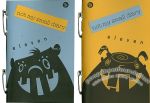 One issue in two volumes.
The theme revolves around life at 11 years or old or younger.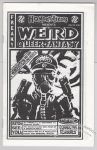 Queer-themed horror comix.