USA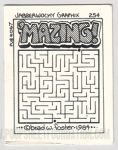 Newsletter club for Southern writers and artists.
Published in 1985?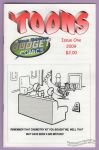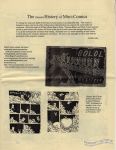 Appears to be a handout that accompanied a lecture by David Lasky. Contains comics excerpts by Mat Brinkman, Steve Willis, Bruce Chrislip, Michael Dowers, J.R. Williams, John Porcellino, Ron Rege Jr. and Jennifer Daydreamer.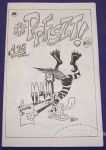 United Fanzine Organization memberzine.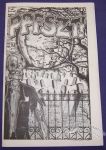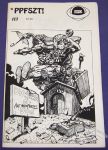 United Fanzine Organization memberzine.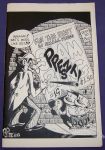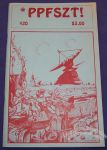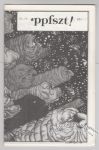 There may be more contributors than listed above.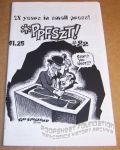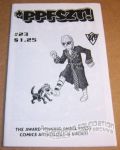 Blue Plaque Publications memberzine.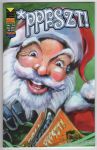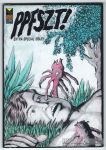 Contents include tributes to Wade Busby and Tim Corrigan, a bit of fiction, and lots of comics and art.
Publisher/Managing Editor: Jim Main
Editor/Interior Production: Robert J. Sodaro
Cover Production: Marc Haines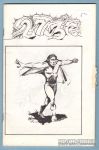 Contents include "The Rise of British Fandom" article, comics news, fanzine recommendations, fandom news, columns, letters, more.