1991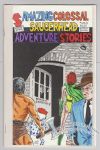 United Fanzine Organization memberzine.
A new life begins for a runaway.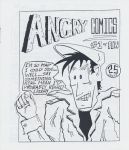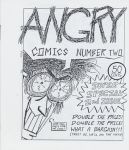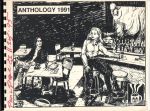 Came with the Paul Pope mini-comic, Ballad, in an illustrated envelope.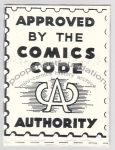 Reprint of the Comics Code.
Signed/numbered edition of 45.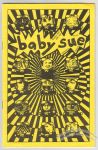 Contains short interviews with Mary Fleener, Roy Tompkins and Ace Backwords.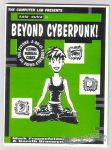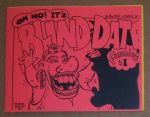 Dallas Fantasy Fair Mini-Comics Workshop mini. Cover paper color actually kind of a fluorescent pink.
There may be more contributors than listed above.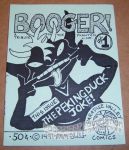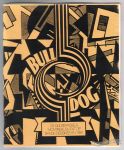 Some English, but mostly in French.