1988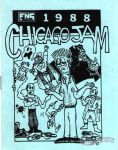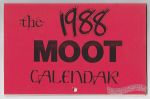 12-month calendar with an illustrated two-page spread for every month.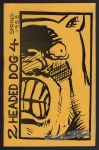 Interview with Bill Nichols, mini-comics reviews, etc.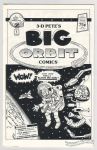 Observational comics mostly having to do with pop culture.
1st printing: ?
2nd printing: 1988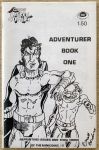 Collects issues 1-3.
United Fanzine Organization memberzine.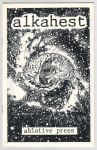 Text and collage illustrations
Ablative Press publication #2.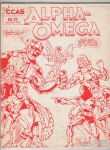 Christian comics APA.

This issue was mailed in two sections.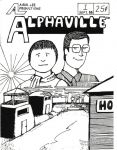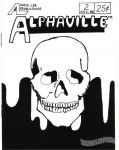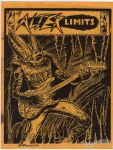 Small press comic reviews.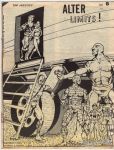 Small press comic reviews.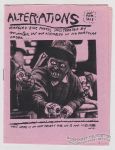 Contains some funny manipulations of photos, mostly in the form of hand-drawn enhancements (like the cover).

No Way Secret Publication #3.