1984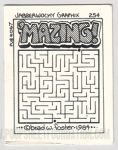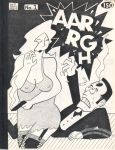 Solo collection of twisted comix including a few "Tootles" strips and a comics adaptation of pulp writer Robert Leslie Bellem's "Labyrinth of Monsters".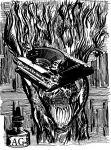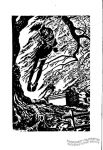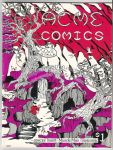 Bound in this issue is an eight-page Muscle Man mini-comic by Norm Dwyer and Dennis Pimple. Printing by Bob Conway's Phantasy Press.
8 × 10¼"
32 pages plus insert
Two-color covers
There may be more contributors than listed above.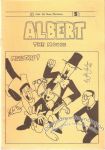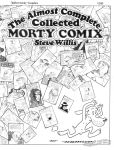 A collection of many of the drawings from Steve Willis' one-of-a-kind Morty Comix (selected from roughly the first 1,000).
Cardstock cover.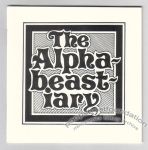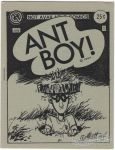 The story of a wild boy raised by ants.
Generally speaking, Not Available printings beyond the 1st have a datestamp on the front or back cover which is the printing date of the batch that copy was from. Matt Feazell says those post-1st printings were usually 60 copies or fewer.
1st printing appears to be July 1984.
Other known printings:
June 25, 1986
October 16, 1986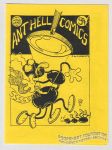 Ant-themed gags and illustrations.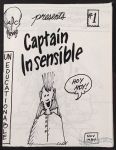 Is the title actually Captain Insensible?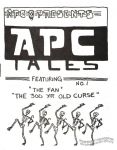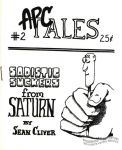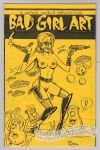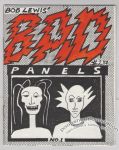 Signed/numbered edition of 99.