1995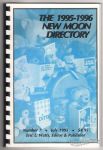 Comprehensive directory of APAs of all types.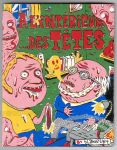 The title in English: The Heads... Inside.

#2 in La collection des taureaux des iles.

The screenprinted cover is literally a second cover that fits around the printed book.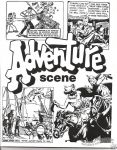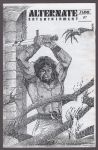 Mini-comic and zine reviews.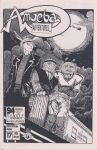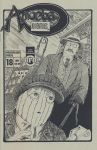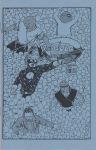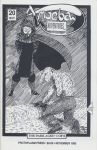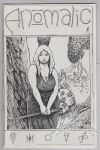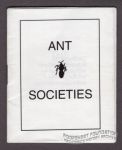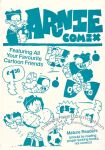 Arnie the young anarchist bomber, the right-on kids and the ever popular Subvert Man smash the state, blow themselves up, and do a zine.
Either 8½ x 11" or A4.