1989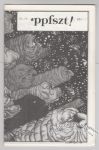 There may be more contributors than listed above.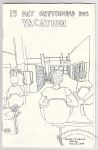 One of Jeff Zenick's numerous sketchbook-slash-travel-journals that contains a combination of handwritten entries and drawings of the people and places he encountered in his cross-country travels.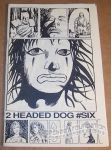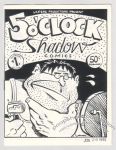 Known printings (some based on cover datestamp):
1st printing: June 26, 1989 (Matt Feazell and Terry LaBan), 1000 copies
2nd printing: ?
3rd printing: ?
4th printing: ?
5th printing: ?
6th printing: ?
7th printing: 1994 (Matt Madden)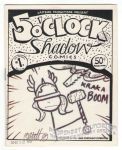 Known printings (based on cover datestamp):
January 21, 1990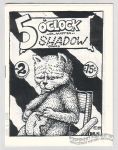 1st printing: November 1989
2nd printing: May 1994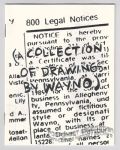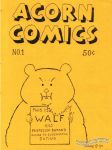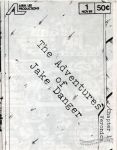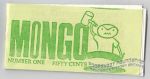 Twisted comic about Mongoloid Boy's quest to kill Charlie Brown.
4¼ × 2"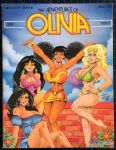 Jab pub #217
Roughly 8¼ x 10¾".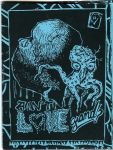 "An experimental collaboration in Real-Life-As-We-Twist-It comix."

Printed on orange stock.
1st printing: ?
2nd printing: 1989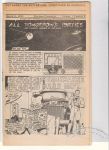 College newspaper insert.