1996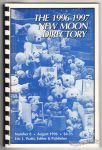 Comprehensive directory of APAs of all types.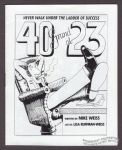 Hand-colored element on on page.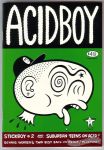 This thick volume reprints Stickboy #2 and Suburban Teens on Acid plus a few other goodies.

7 × 10"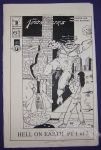 United Fanzine Organization memberzine.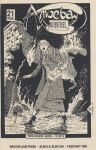 United Fanzine Organization / Small Press Syndicate memberzine.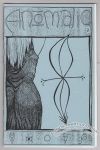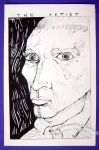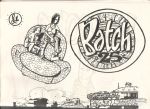 British tabloid-format mini-comic.
11¾ × 16"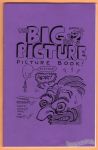 Originally published in 1983.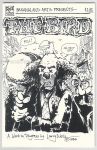 Preliminary mini-comix version of The Bird by Larry Welz. Fairly scathing satire of the comics industry including targets such as Walt Disney / Dan O'Neill, TMNT / Kevin Eastman / Tundra, dealers and Stan Lee.