Dave Mercer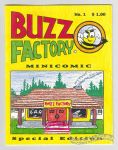 The first printing included a signed/numbered subset of 100 (I'm assuming the full print run was much larger).
Full-color covers.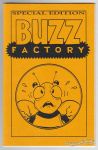 A bee stumbles on to some great new "pollen", a gnat finds a new universe inside a hookah, and more!
Cardstock cover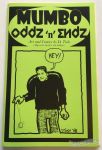 Printed in a flipbook format where half of the book is work by Tosh and the other half is full of jam comix by Tosh and others.

Cardstock cover.