Jim Rugg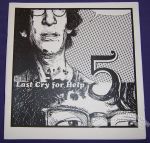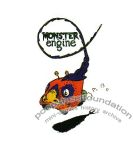 Monster-themed comics anthology.
Perfect bound, full-color card stock covers.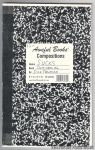 Designed to look like a composition book, this issue's story is about high school. It's drawn in a style resembling that of Archie Comics and one of the characters is a teenaged Charlie Brown. Also contains a sketchbook section in the back.
5½ × 8½"
48 pages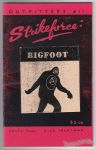 Violent, wordless story about encountering a sasquatch.