Lawrence Tisch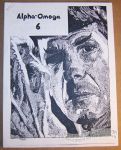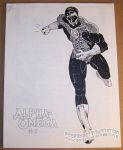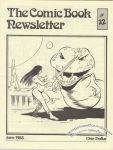 Reviews and news by Jim Pack, a column by John MacLeod and cartoons by Matt Feazell, Jerry Riddle and Tisch.
United Fanzine Organization memberzine.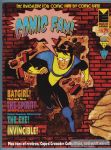 Fanzine put together by Jim Main, Floyd Sumner, Sam Gafford and Tim Goebel. Contents include: article on Robert Kirkman's Invincible; spotlight article on Biljo White's The Eye; a look at some vintage Batman toys; article on The Spirit TV movie; history article on Batgirl; reviews; more.
Characters appearing in fan art: Batman, Robin, Invincible, The Eye, Batgirl, Justice League of America, Riddler, the Shield
Small Press Syndicate / Blue Plaque Publications memberzine.

Local free comics tabloid edited by Jim Strauss and Emilie Cunningham.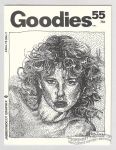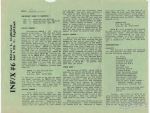 Newsletter for contributors to Comics F/X. This issue came in between Comics F/X numbers 5 and 6.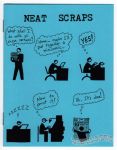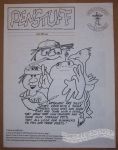 Newsletter of Cartoonists Northwest.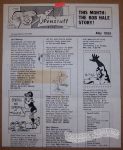 Newsletter of Cartoonists Northwest.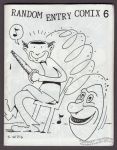 Maximum Traffic Vol. 5, #2.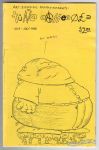 This issue also came with a loose insert, a 12-page mini-comic called Cows Have Their Own Faces by Koji Kaiya
36 pages plus insert
There may be more contributors than listed above.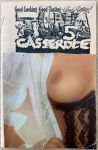 issue #5 includes a Wayno mini-comic insert, "Streamo"
this particular edition included a torn image from an adult magazine glued to the cover