2004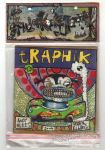 Comix/art booklet with noise CD.
Two package variations exist.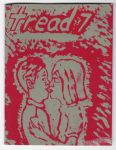 Hand-printed cover. At least three color variants exist.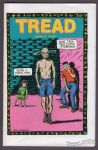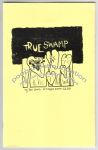 5½ × 8½"
20 pages
Cardstock cover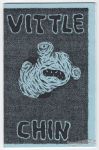 At least two variations (printings?).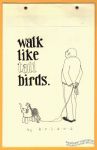 Eight sheets printed on one side with each page alternating with sheets of vellum. B&W interiors. Bound with brads.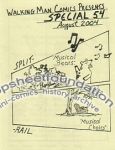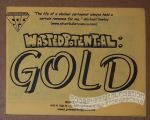 Small Press Syndicate memberzine.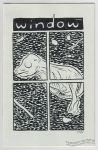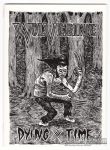 Saddle-stitched, b&w interiors, card stock cover.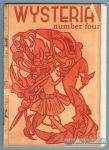 Color covers, b&w interiors.