1992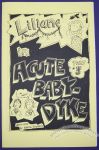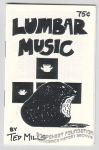 Published on (or maybe around) Earth Day 1992.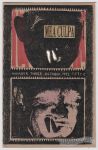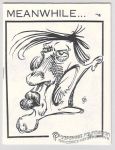 Nice collection of excerpts from the sketchbooks of Chuck Baldock.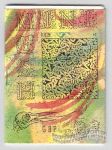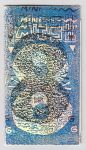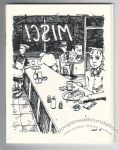 There may be more contributors than listed above.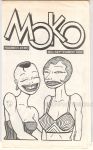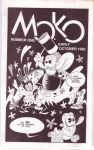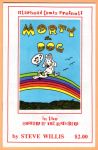 Cover printed in red ink with hand-placed image on front.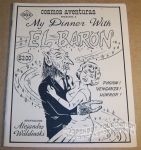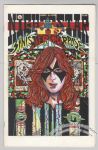 At least some copies have hand-colored covers.
5½ × 8½"
24 pages
United Fanzine Organization / Pizazz Comics memberzine.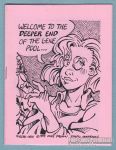 I think this is probably the product of a mini-comics workshop at the 1992 Norwescon. It may be titled Welcome to the Deeper End of the Gene Pool, I don't know. The atomic bomb seems to be a recurring theme.
There are a few more artists who I couldn't identify.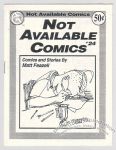 Generally speaking, Not Available printings beyond the 1st have a datestamp on the front or back cover which is the printing date of the batch that copy was from. Matt Feazell says those post-1st printings were usually 60 copies or fewer.
First printing appears to be October 3, 1992.
Other known printings:
July 26, 1993
September 9, 1995