Chris Ecker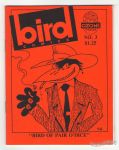 Bird-themed comics anthology.

OZP #09.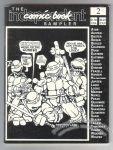 This was a two-volume minicomic series that spotlighted creators of independent comics with a half-page bio and one or two pages of art for each cartoonist (many drawn especially for this series).
Appearance by Teenage Mutant Ninja Turtles.
There may be more contributors than listed above.