Dave Kocher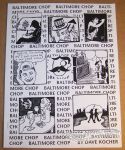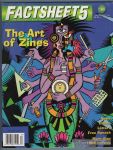 A long-running "definitive guide to the zine revolution" packed to the gills with reviews of all types of zines.
Other contents include articles about free speech, zine design, history of alternative art, more.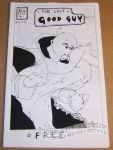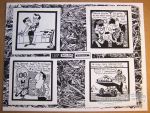 More like cartoon sample packets. Photos include a couple different editions.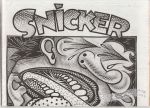 There may be more contributors than listed above (artists I'm unfamiliar with, signatures I can't read, etc.).