You are here:  

Home

>

Rick Berry
John Adkins Richardson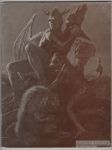 One story is lettered by Jerry Ordway.

Published in association with Inter-Fan.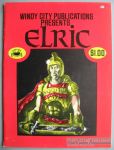 Adapted with the permission of Michael Moorcock. Edited by George Breo.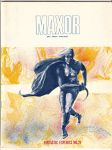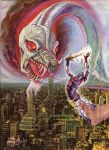 Interview with Howard Purcell, John Fantucchio portfolio, NY Con 1970 report, Multicon 1970 report. 
Oversized: 9 x 12 inches.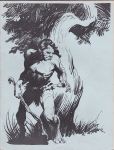 Features interviews with Bill Gaines, and Jim Warren.