John Peter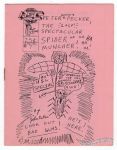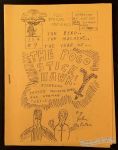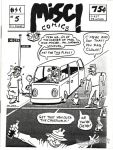 Seems to be at least two printings. 1st is indicated on cover but there was another run with that info removed (see photos).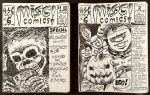 Halloween special published in two sections.
Two printings. The second references the printing in the editorial for each section.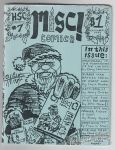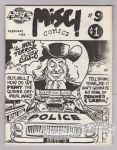 Initial entry created from "newly released" info (not a review) in Fan Scene #4 (Kevin Collier, 1985). It's unclear as to whether this book was actually released or coming soon.
Described as "a human interest type book."