Matt Dembicki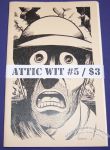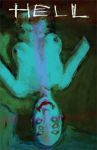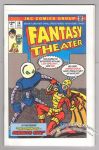 United Fanzine Organization / Small Press Syndicate memberzine.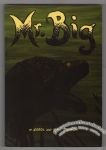 Paperback collection of the original mini-comics about the animal life and activity in a particular pond community. Foreward by Jay Hosler.
Roughly 5½ × 8¼"
160 pages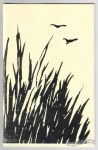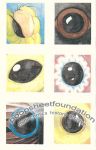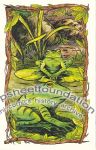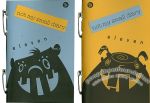 One issue in two volumes.
The theme revolves around life at 11 years or old or younger.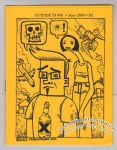 Outside In was a long-running series that collected artist self-portraits and was originally begun by Steve Willis.
4¼ × 5½"
16 pages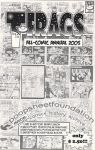 United Fanzine Organization publication.
United Fanzine Organization co-op production.