Mike Machlan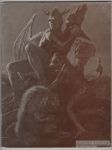 One story is lettered by Jerry Ordway.

Published in association with Inter-Fan.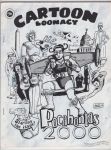 Some of the contents include: eight pages of Young Neil comics by David Lasky

Characters appearing in art and comics include: Powhatan, Davy Crocket, Buddy Ebsen/Jed Clampett, Xal-Kor the Human Cat, Abraham Lincoln

Fewer than 50 copies usually printed (probably more like 25).

Centrail Mailer for this issue: Mark Campos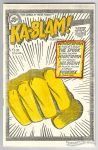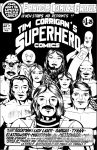 There may be more contributors than listed above.