Randy Clark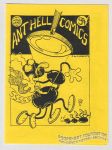 Ant-themed gags and illustrations.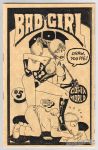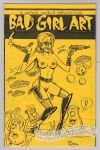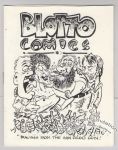 Collection of drawings made at the 1985 San Diego Comic-Con.
16 pages?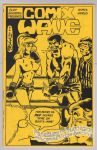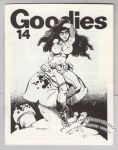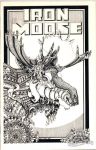 Brad W. Foster also produced a print of the cover image in a signed & numbered edition of 500.
36 pages?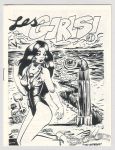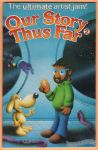 Phenomenal jam comix project organized by Brad W. Foster. Each artist contributed one page which built upon and furthered the pages completed before them.
Appearances by Morty the Dog, Underdog and Peter Laird's Triceratron.
Full-color covers on coated stock.
Outside In was a series that collected artist self-portraits.
Card stock cover, saddle-stitched.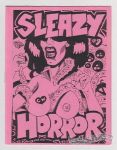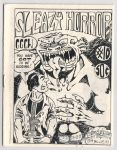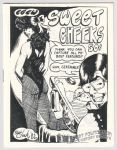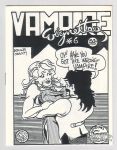 Vampire gag cartoons and illustrations by Jane J. Oliver (Dance of Death, Tales of Jerry), Randy Clark and Jim Thompson.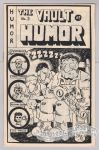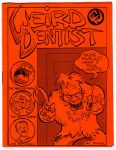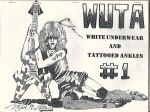 Debut issue of this APA (Amateur Press Alliance) published by Scott Phillips and Randy Clark. Both covers are by Randy Clark and John Howard.

Prospective members for the next issue included John Howard, David Miller and Tim Fuller.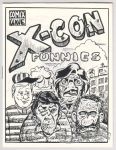 Content drawn at the 1985 San Diego Comic-Con.