1985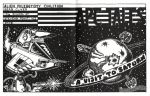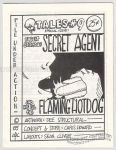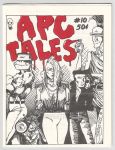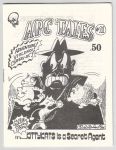 Features Edward Bolman's "Kitty Kats Is a Secret Agent" origin story.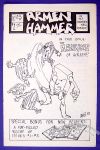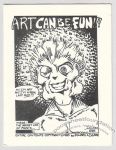 Minicomic on the subject of art.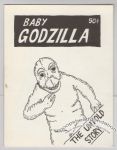 The story of Baby Godzilla's life after "Son of Godzilla". Appearance by Howie the Hat.
Two printings: 1st is on off-white 60 lb. stock, 2nd is on tan/parchment.
Highlights include Hardman's comic in which Superman pulverizes Lex Luthor for his randy talk about Lois Lane.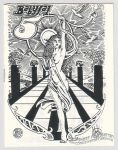 Contains the classic fake news headline by Holman: "Newave Artist Drinks Ink! Inks With Dink!"
There's one other contributor, "PH". I'm leaning towards Par Holman.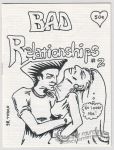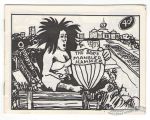 Rewritten lyrics for "The Star-Spangled Banner" by John Strausbaugh that are illustrated by Nick Aumiller (The Board Splayer).