2004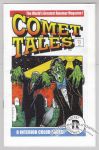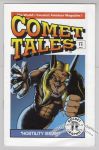 Generally speaking, Not Available printings beyond the 1st have a datestamp on the front or back cover which is the printing date of the batch that copy was from. Matt Feazell says those post-1st printings were usually 60 copies or fewer.

1st printing: November 20, 2004

Other known printings:
September 5, 2020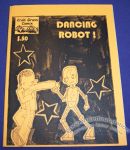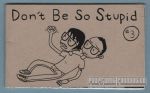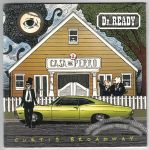 6½ × 6½"
28 pages
Color cover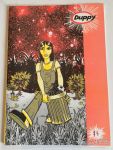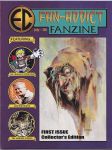 Features an interview with Ron Parker (editor/publisher of classic EC fanzine, Hoohah!), articles about the final years of Graham Ingels, the first EC convention, and more.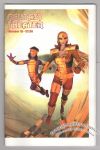 United Fanzine Organization / Small Press Syndicate memberzine.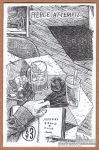 Sketchbook excerpts from roughs for strips.
Saddle-stitched, b&w interiors.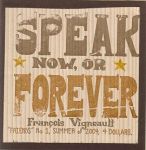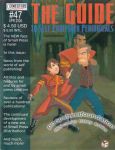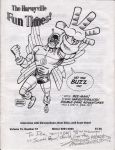 Interviews with Sid Jacobson, Dom Sileo and Scott Shaw!.
[Note: At least one image in this entry was found online (probably at an auction site) and saved for personal use. And then the Database project came along! If you recognize your image we'd like to have your permission and would love to give you credit for your work. Please contact us through Site Info > About in the main menu up top.]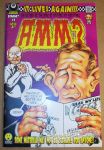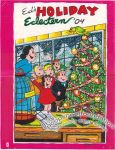 Little Lulu fanzine/newsletter.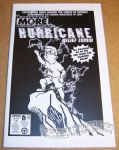 Small Press Syndicate memberzine.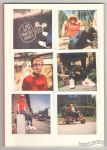 Graphic novel about Kaisa's decision to have both of her legs amputated, the procedure and the process of learning to adjust. AKA Kaisa's Diary #5.
All text in English.
Roughly 7 x 9¾"
60 pages