1976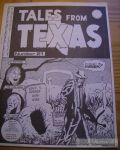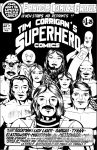 There may be more contributors than listed above.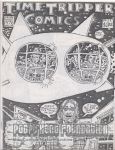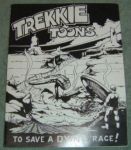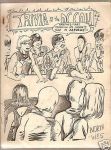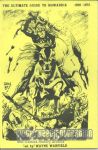 Edited by Wayne Warfield.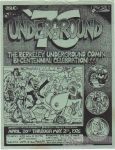 Flyer promoting the '76 underground comix con put together by Clay Geerdes. Held at the University of California at Berkeley (Pauley Ballroom).
I think other artists on the flyer are Jim Siergey, Robert Armstrong and Terry Beatty (?).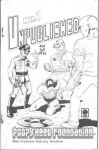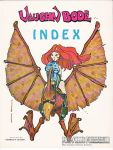 Edited by George Beahm, annotated by Bodé.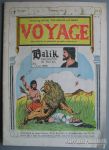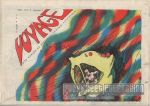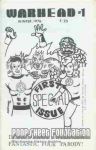 Interview with Denny O'Neil.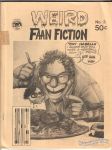 In this issue: two-page fumetti (photo comic) starring the editor; fiction by Charles Spanier, Ralph Alfonso; back cover by Carl Gafford; other art by John Workman, Neal Pozner, Andy Mushynski, Larry Lee and Dale Jones; letters from Mark Evanier, Harry Warner Jr., others; more.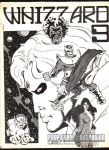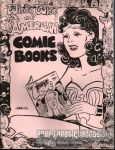 Edited by Jerry Bails and Hames Ware.