1992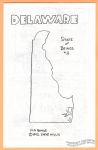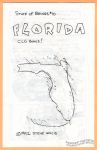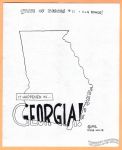 Bonus insert in an issue of Willis' City Limits Gazette newsletter.
Steve Willis' State of Beings series was originally published as bonus inserts in the City Limits Gazette, a comix newsletter Willis was publishing at the time. There were 14 in all and each one's focus was a different American state.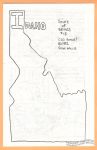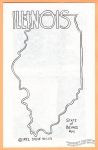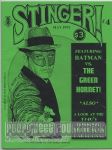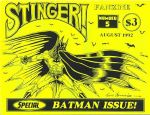 Local alternative news weekly.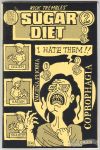 Two cover variations exist.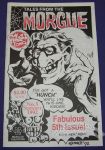 Pizazz Comics memberzine.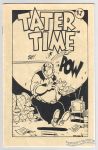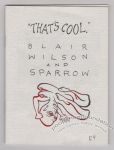 A collection of collaborations-through-the-mail by artist Blair Wilson and poet Sparrow.

Screenprinted cover.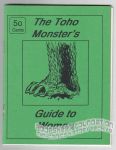 1st printing: ?, Absolute Comics
2nd printing: ?
3rd printing: 1992, Bootleg Graphics