David Miller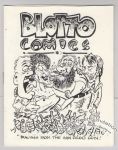 Collection of drawings made at the 1985 San Diego Comic-Con.
16 pages?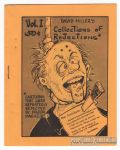 Roughly 4¼ x 5½" (depending on the trim).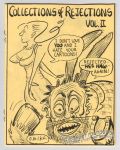 Published in the early '80s.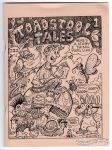 5¼ x 7¼"
24 pages plus insert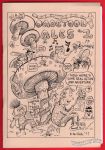 5½ x 8"
24 pages plus insert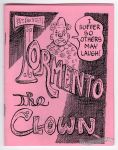 Saddle-stitched, card stock.
Another edition of this (printed on white semi-glossy stock) was distributed with D. Blake Werts' Copy That! #55 (see photos).