Rick Bradford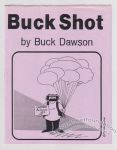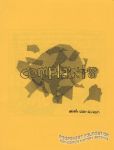 Print run is 50 even though it says 100 on back cover.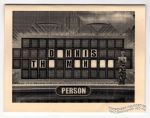 Secret mini-comic produced (with the help of artist pals) as a gift for my wife. The other copies went to contributors and my files.
Numbered edition of 25.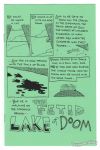 Printed on multiple colors of stock.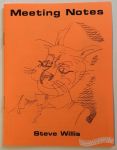 PFDB Mini #2
8 pages
Printed on Astrobrights Cosmic Orange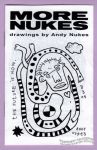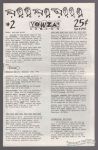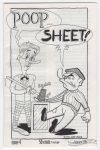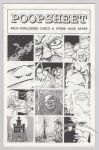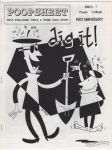 Contains columns by Wayno ("Other Sounds") and Bruce Sweeney ("Underground Station").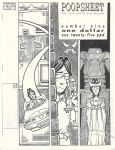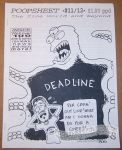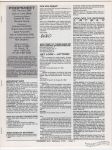 Copies exist with and without the Larry Blake cover (due to publisher error).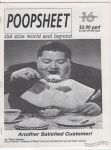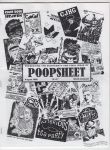 Contains Robin Bougie's "Cinema Sewer" column and scene reports from Eugene, Oregon and England.