Bobby Weiss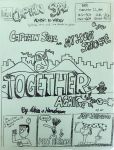 Initial entry created from "newly released" info in Fan Scene #3 (Kevin Collier, 1985).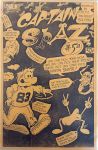 Published in 1987 or '88?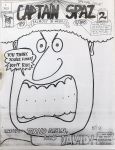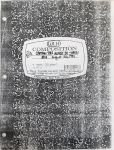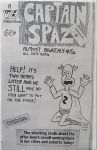 A re-do of 1985's Captain Spaz #15 drawn by Edward Bolman.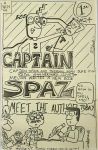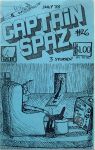 Cover logo by Tim Corrigan?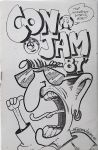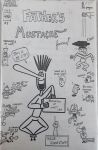 Published in 1985?
I imagine there's work by Sam Henderson as well.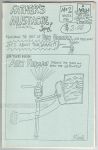 A collection of Pert Herman comics with appearances by Asinine Head, Flexia Bast and the Quaker Oats Man.
5½ × 8½"
40 pages
Publish date 1986 or 1987?