Chris Aubry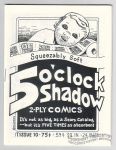 There may be more contributors than listed above.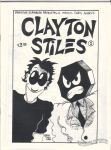 Also contains a couple of "Milk & Cheese" pages by Evan Dorkin that may have been lifted from the Slave Labor comic.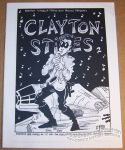 Two editions exist, one with more pages than the other. The difference on the front cover is price.

Reviews of all sorts of zines and small press comics, plus articles, news, comic strips, etc. Cover art by Steve Willis.
Roughly 8¼ x 11½ which unfolds to 11½ x 16½".