Dave Gifford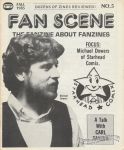 Fanzine/small press comics news, reviews, ads, some comics, interviews with Michael Dowers and Carl Taylor.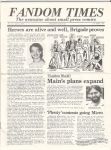 This issue's got: an article on a Michael Roden/John Eberly musical collaboration; "UFO Report" article; interview with Kirk Chritton; profile of Clint Hollingsworth; profile of Jim Thompson; news; mini-comic/fanzine reviews; ads drawn by Guy Burwell, Bill Fitts, Michael Roden, Bobby Weiss/Sam Henderson, Vernon Grant and others; letters from Bruce Chrislip, Par Holman, Sam Gafford, Michael Roden, Jeff Nicholson and others; more.
Printed in two sections.

Star Wars fanzine.
One issue?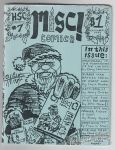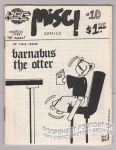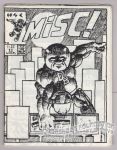 1st printing: ?
2nd printing: indicated on the bottom of the second contributors' page
United Fanzine Organization memberzine.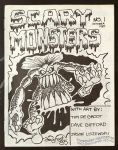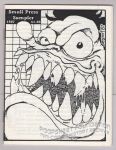 4½ × 5½"
32 pages
There may be more contributors than listed above.